Personal favorites from
BHLDN
...
While not all of the gowns are my personal taste, they all fit the same funky, heirloom and sometimes folk aesthetic that Anthropologie is known for.
Victoria's Reign gown.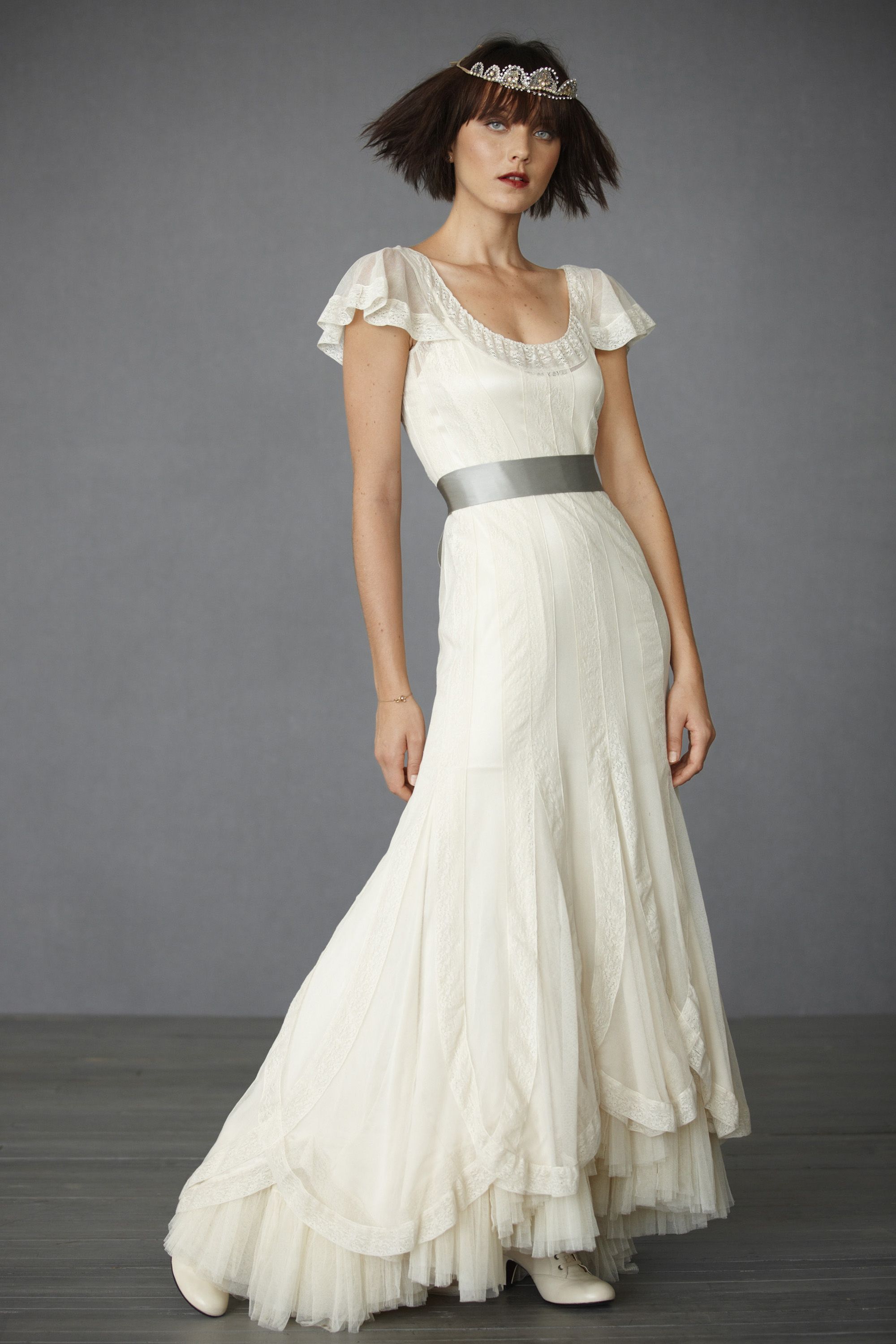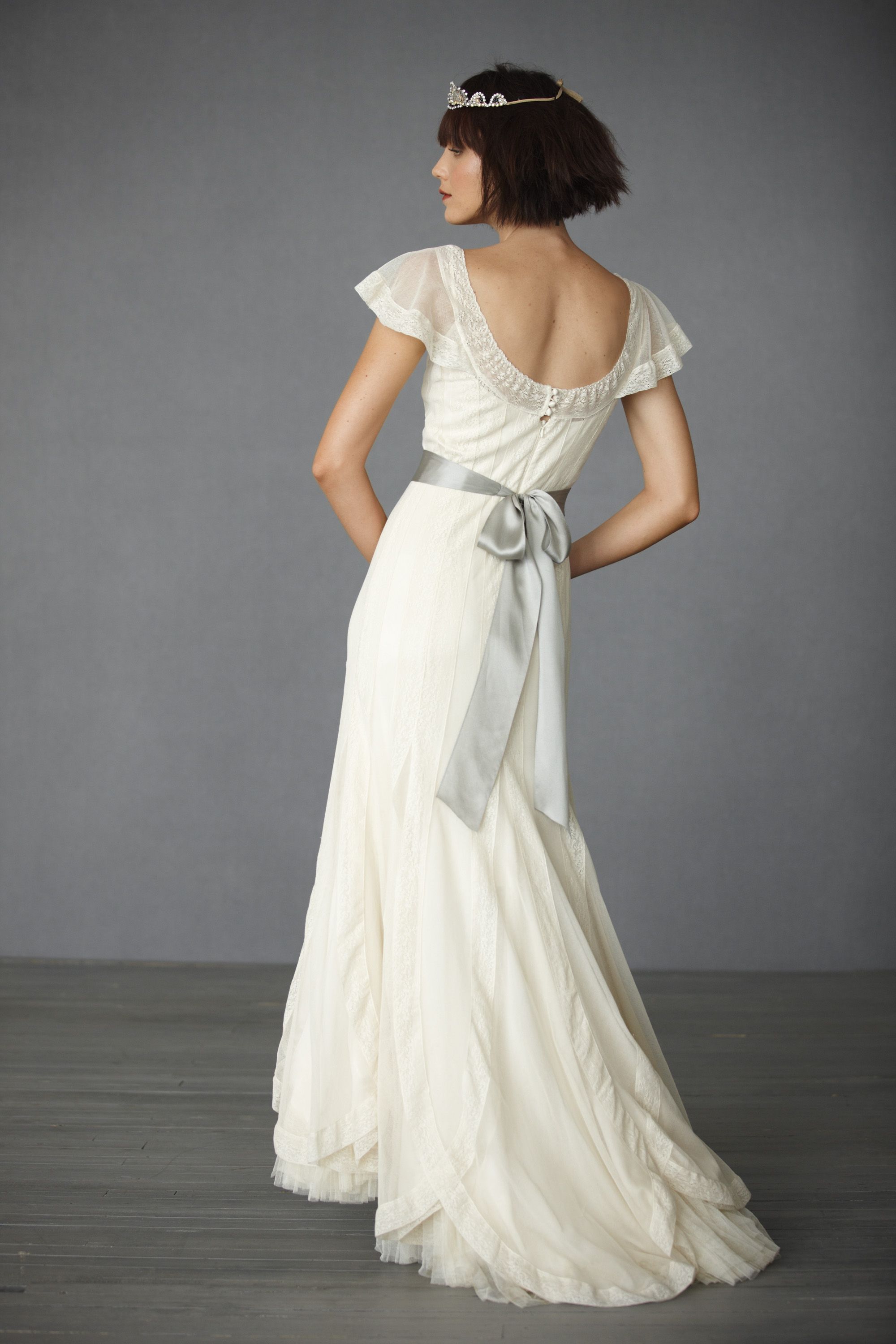 Elysium gown.
Cascading Goddess gown.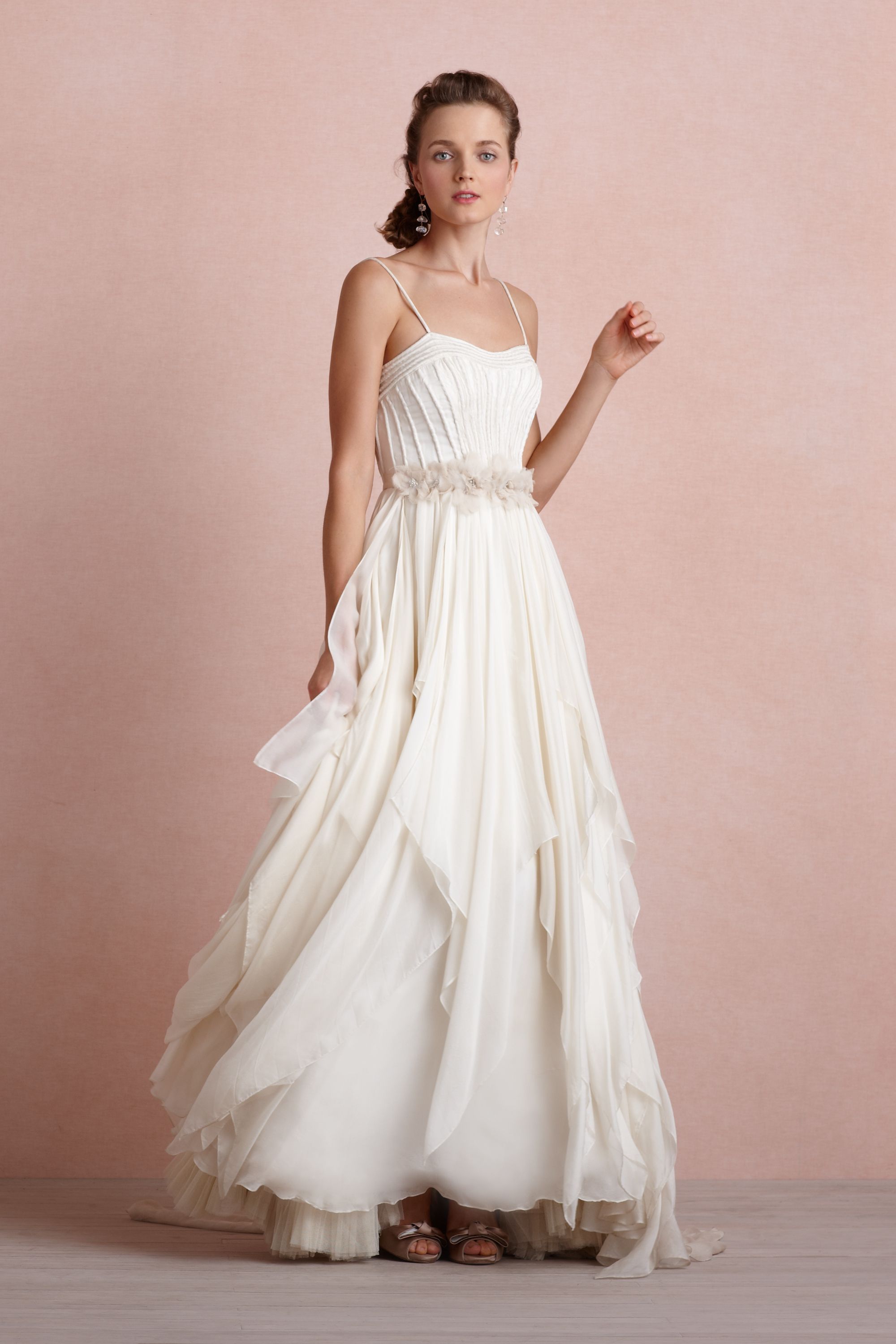 Cresendo Gown.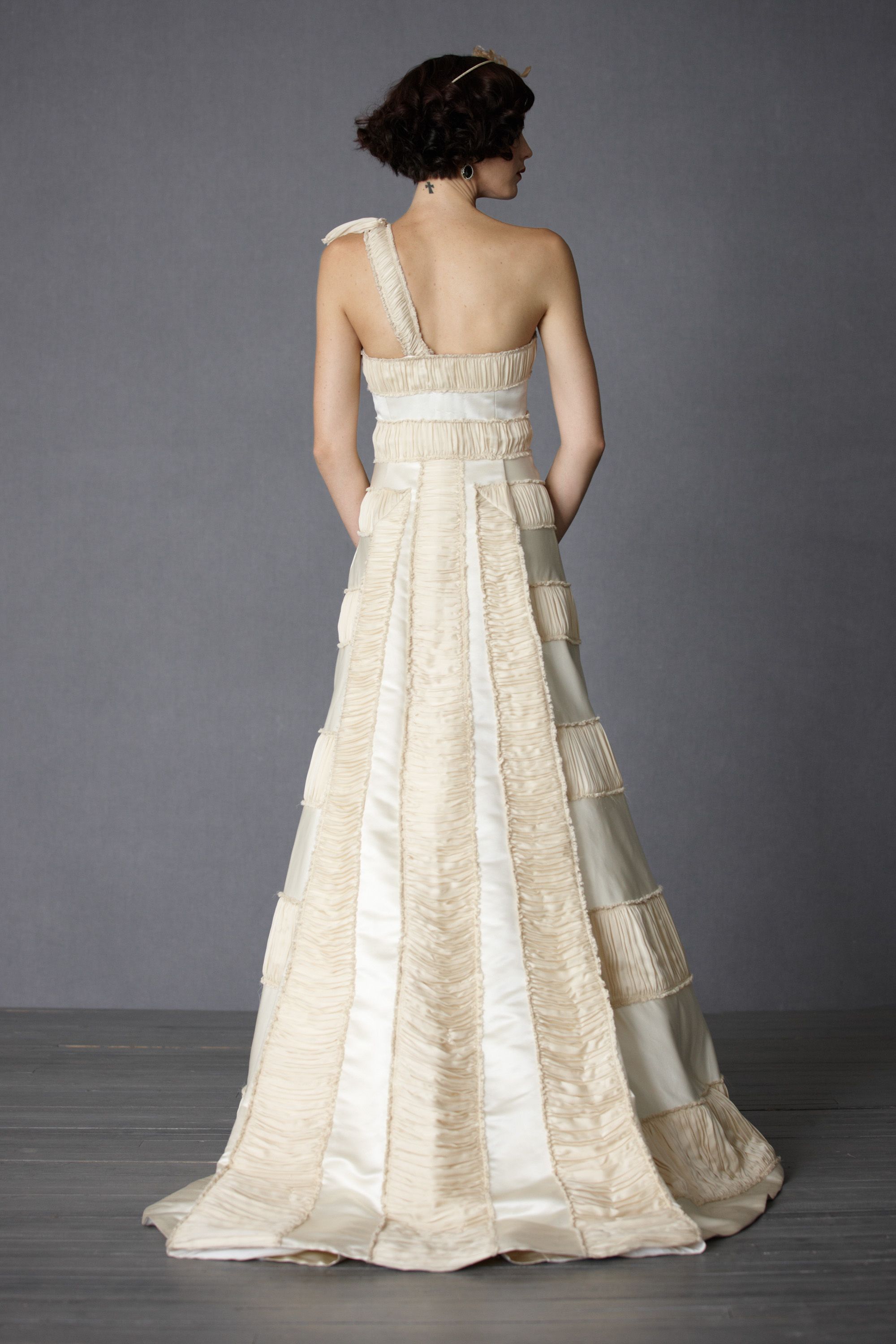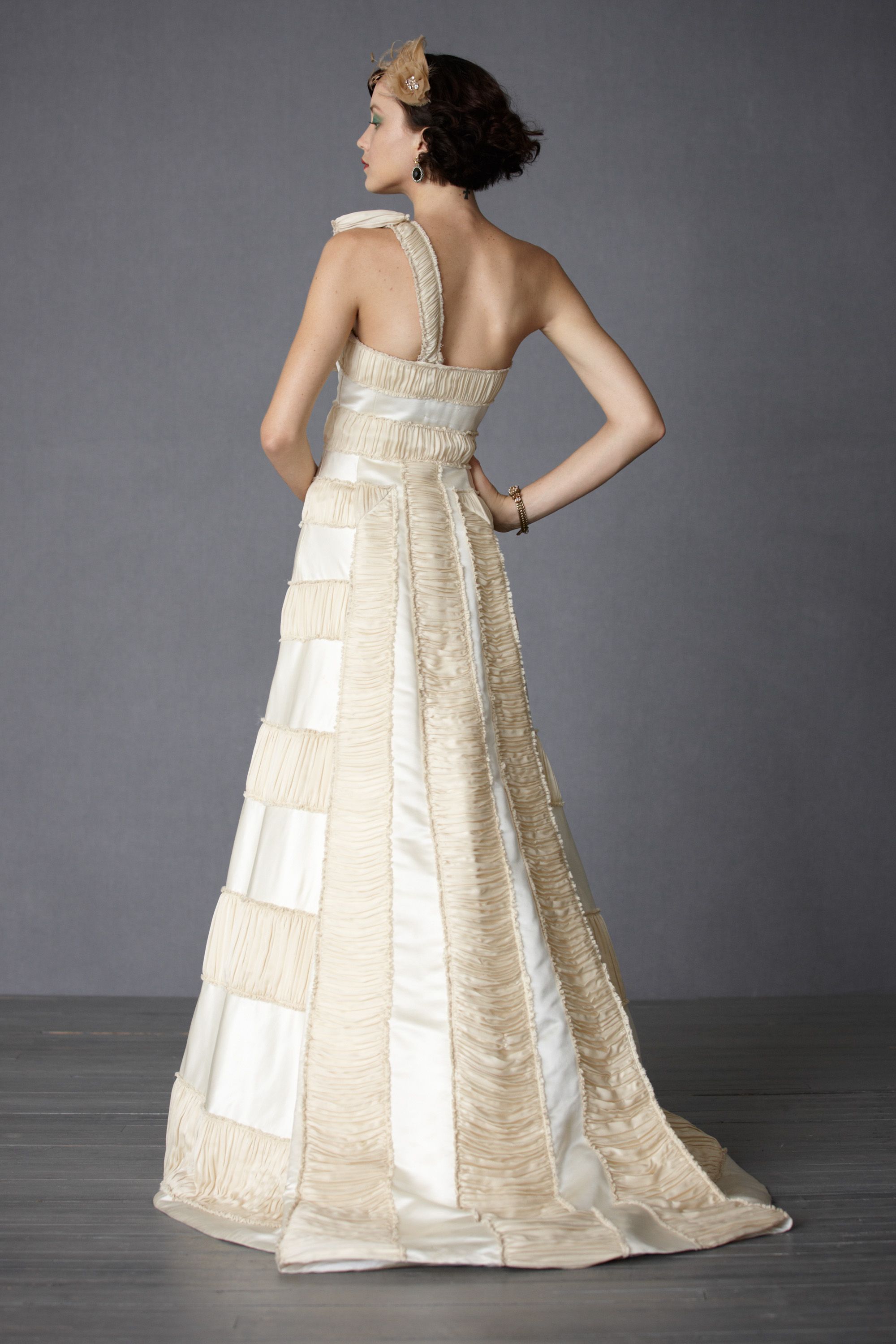 Tiered Tulip Gown.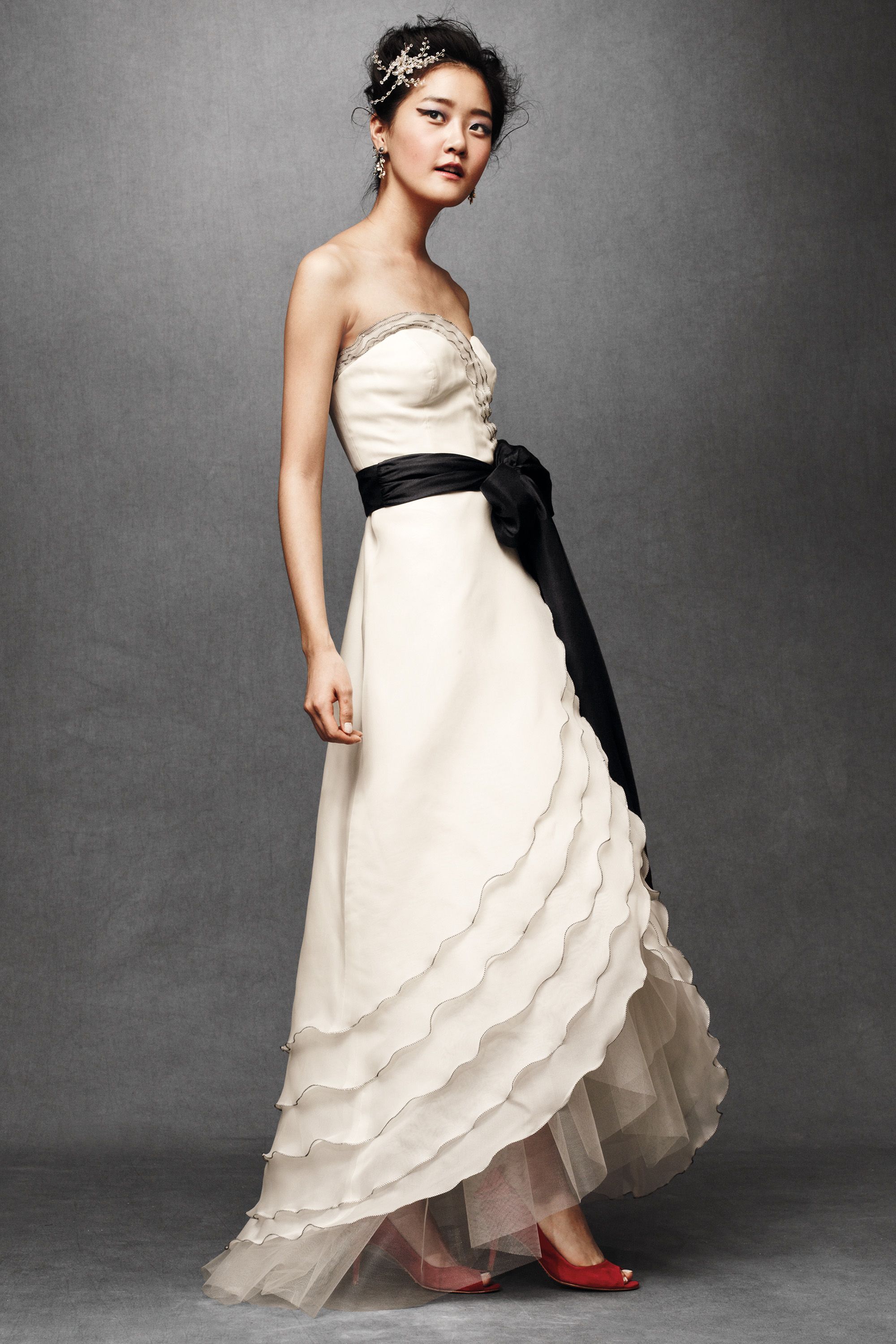 Panes of Lace Gown.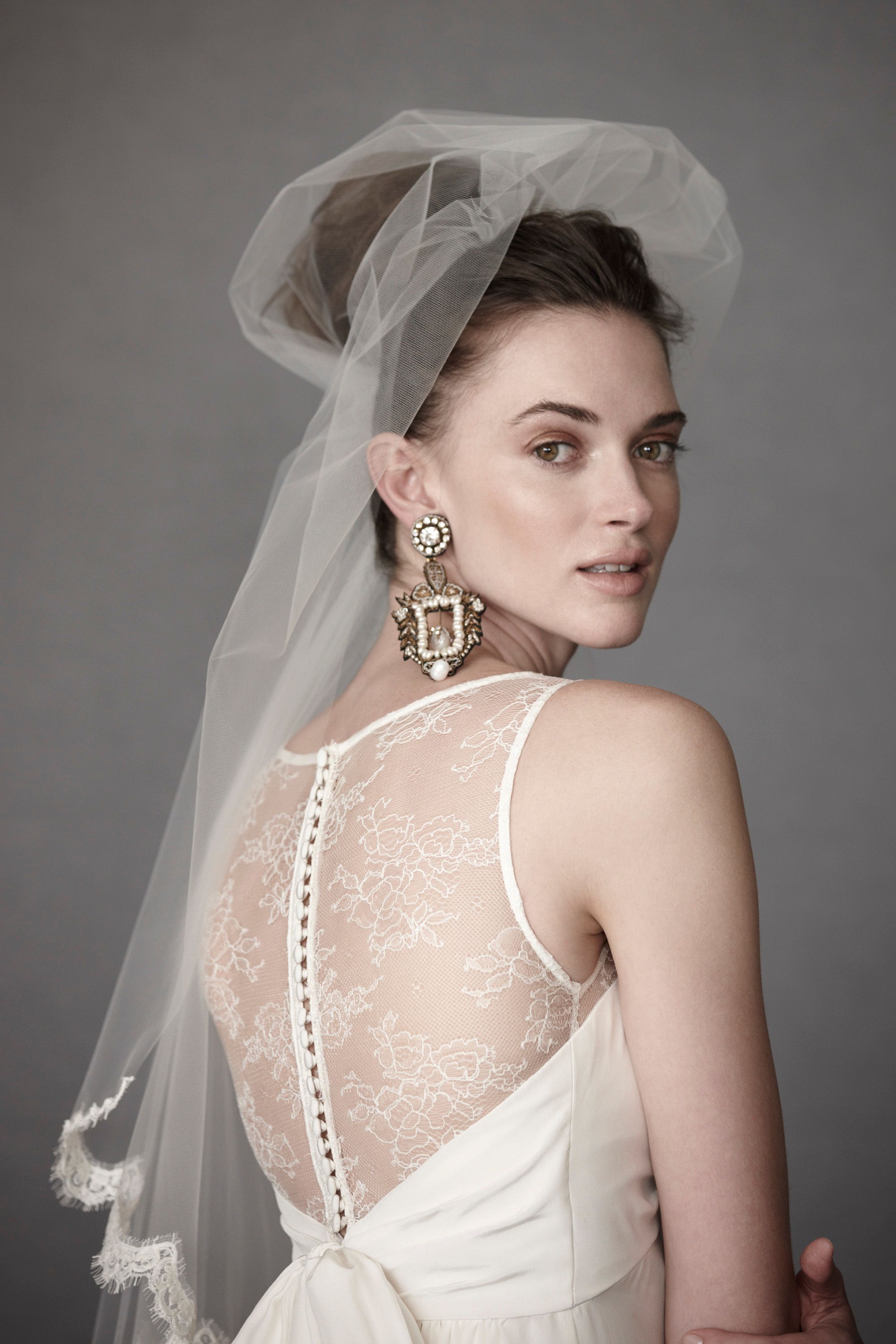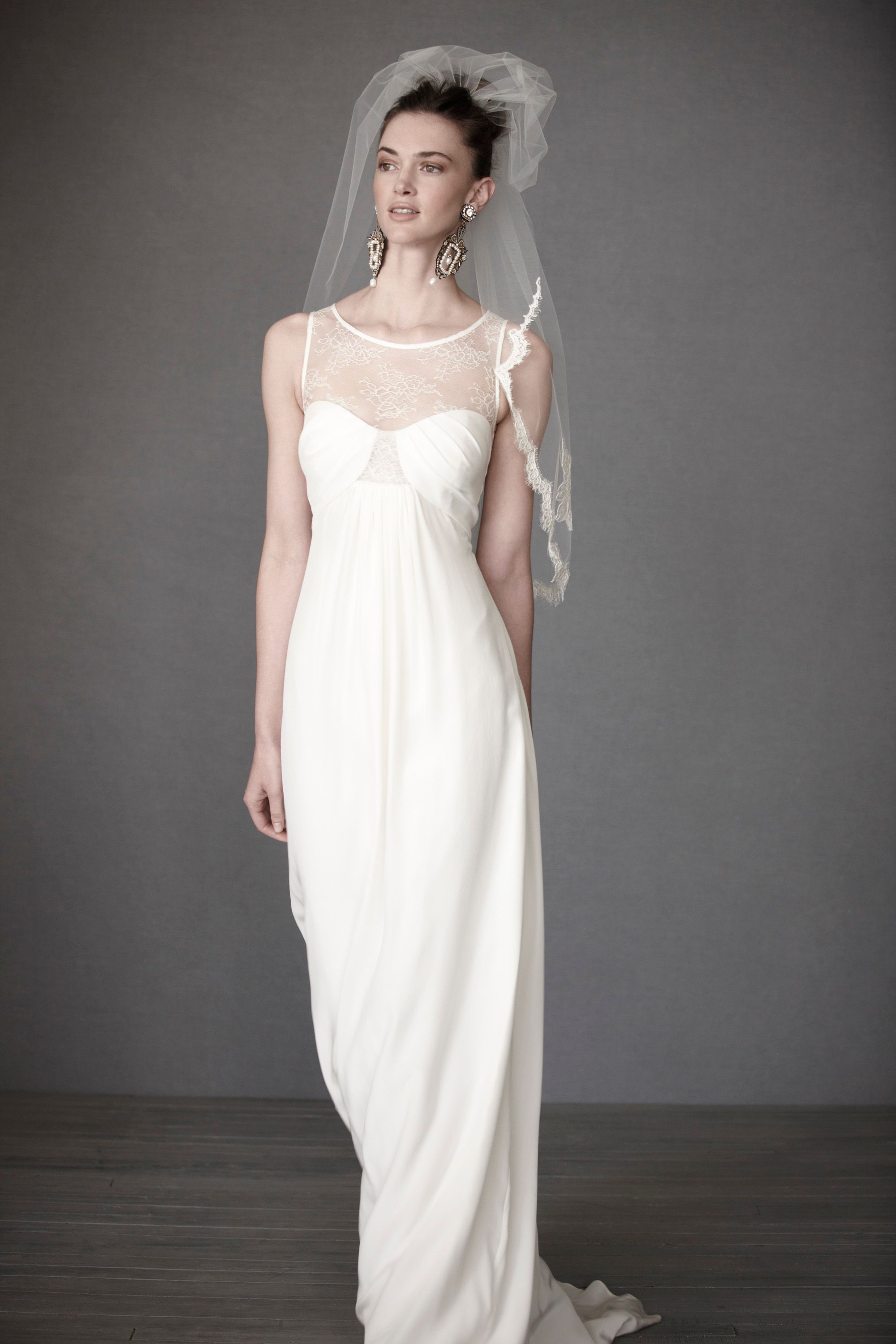 Greenbow Lace Gown.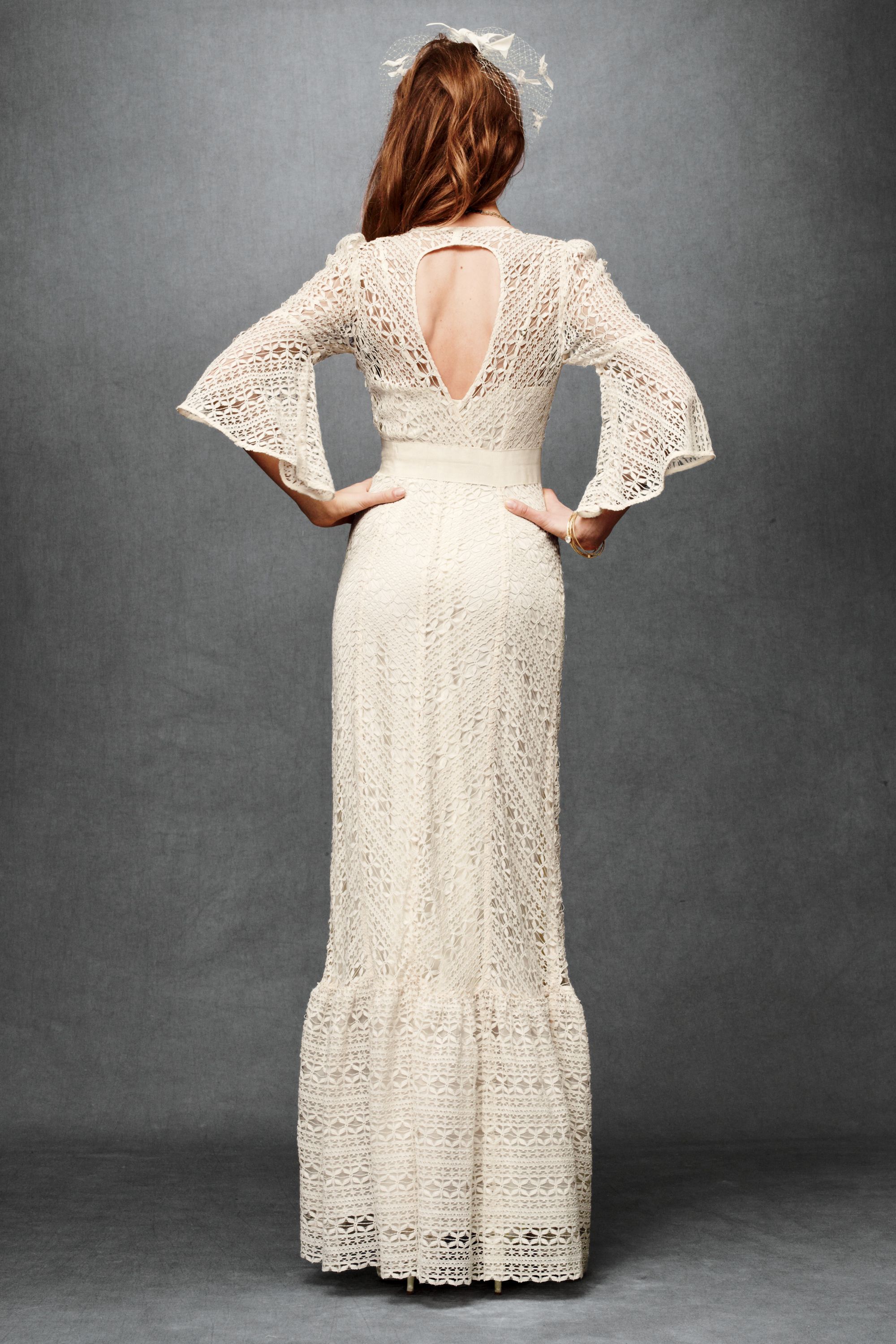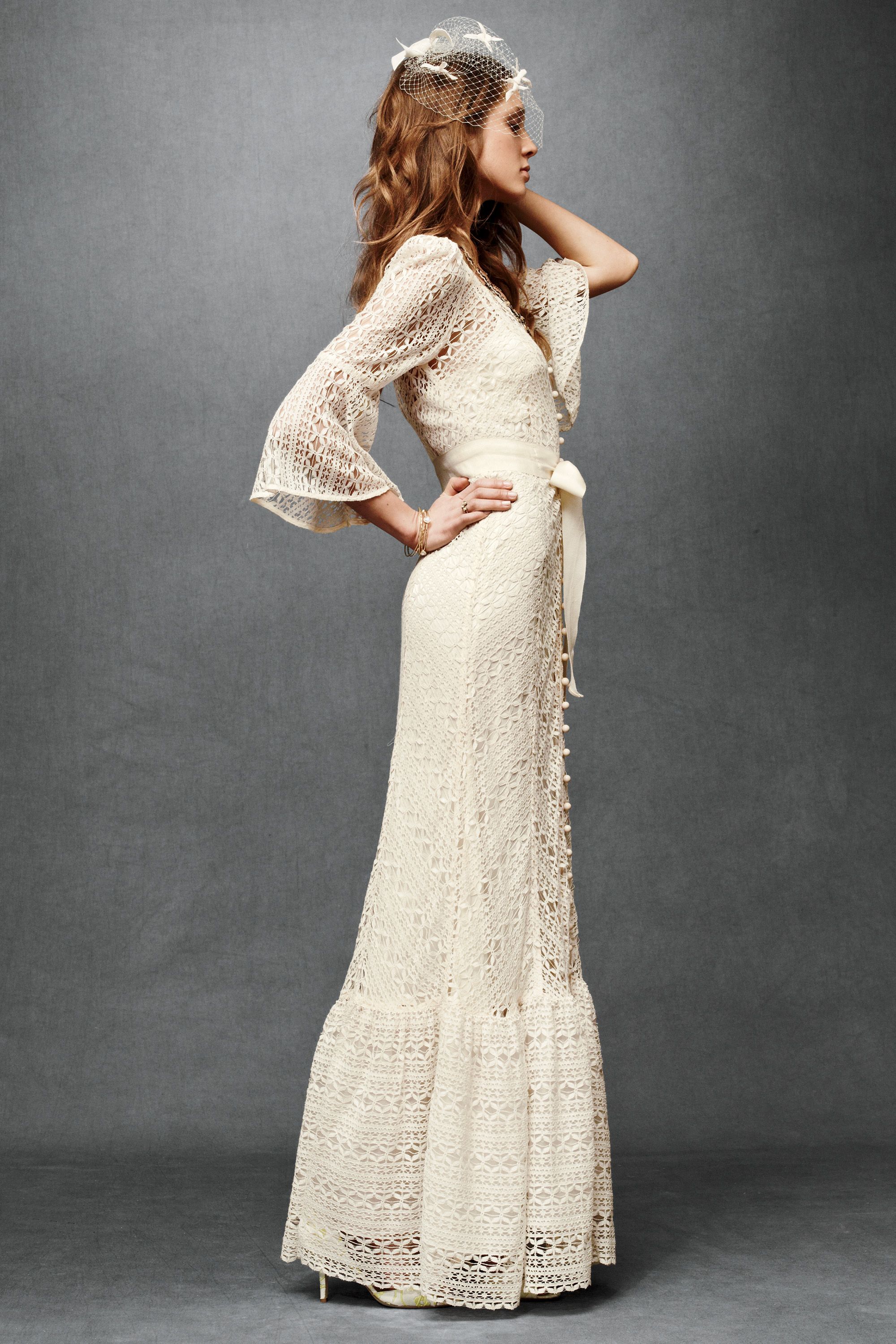 Modern Mythology Gown.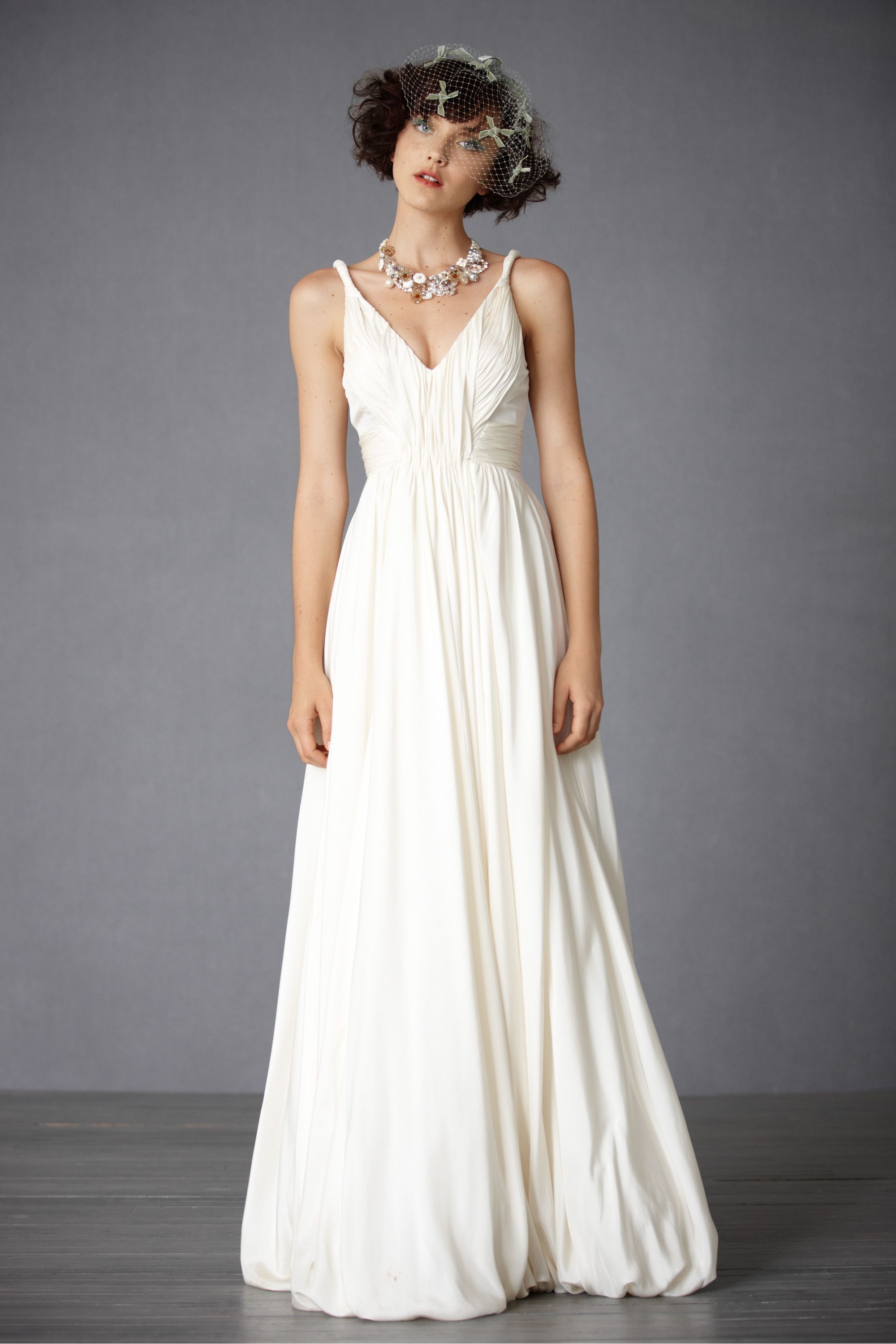 Credit: BHLDN