It's not every day I can do a Look-a-Likes for Less of accessories!
Ordinarily I wouldn't think that a wool floppy hat was very "bridal" so leave it up to
BHLDN
to change my mind. But let's face it, as much as many of us love and crave the BHLDN style and look, the state of our pocket book leaves us needing friendlier alternatives.
And as oft is the case with Look-a-Likes, the idea is not to find an exact replica but rather replicate the style, feel, and theme of the original inspiration.
The inspiration:
Rolling Dunes hat from BHLDN
, formerly $300 marked down to $180.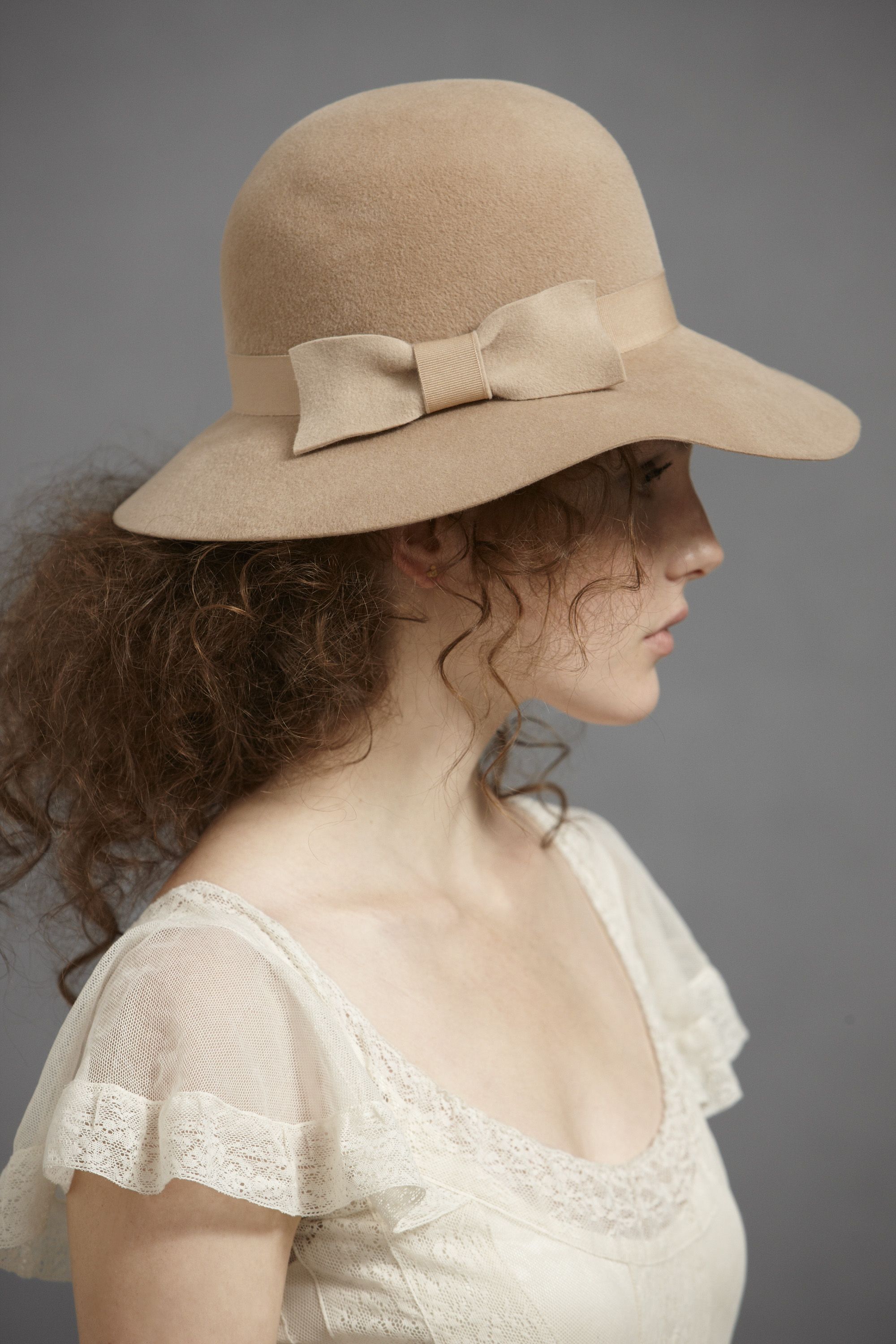 The Look-a-likes for less: